Wall climbing is an increasingly popular element of outdoor and indoor mass sports events.
The climbing walls installed by us are designed and built according to the characteristics of the place, in a price-quality ratio, keeping in mind the quality of use. If required, the constructed walls can be developed, they are unique on the domestic market in terms of equipment and quality. The customer receives the wall elements and grips first-hand from the manufacturer, which is advantageous because later the customer can reduce the costs associated with the wall. We are also partners in the realization of individual ideas.
Construction of a climbing wall in 5 stages
Needs assessment
By working together we will assess the exact needs, the profile, technical and material possibilities of the customers (users). Our experience allows us to help in choosing and defining needs.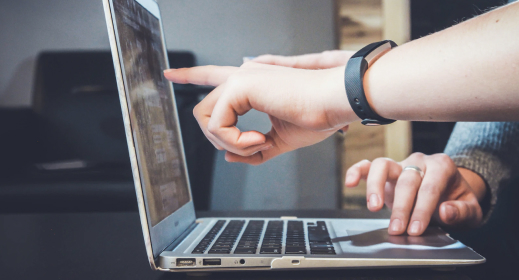 Palnning
The T-Rock plans a design to create an image and offers a priceoffer. This ensures that the
commissioned product meets all the requirements without affecting quality or safety and all
this within the prescribed budgetary framework.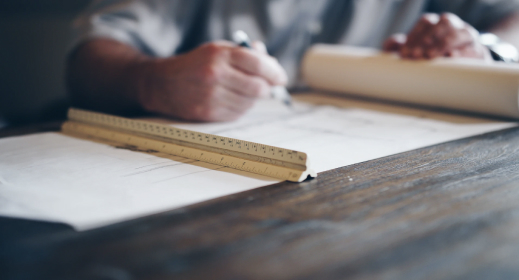 Engineering
The engineers working with the team design based on European Safety standards, EN12572 EN12572-3. An external inspection office then approves the designers' work.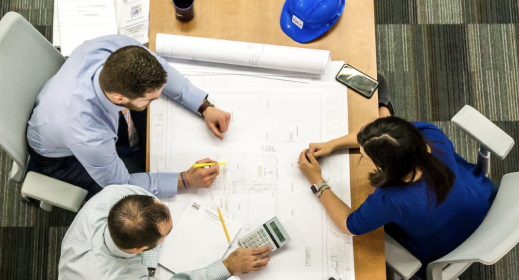 Production
For the sake of quality, all elements will be prepared under the regular monitoring of T-Rock.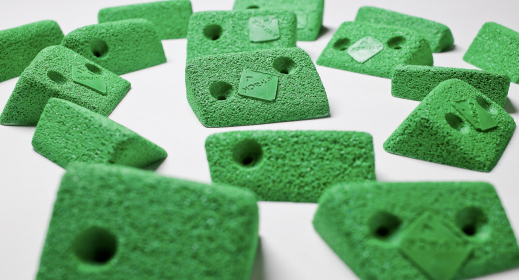 Structure and standards
The qualified buildingn team builds the structure, carries out the tests according to the
European Standard, and professionally creates the climbing routes of various difficulties,
consisting of self-designed holds.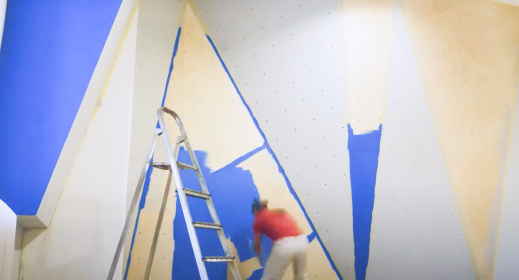 Delivery of documents
Finally, we provide the customer with the following documents:
Static designer statement in accordance with the European Standard EN 12572, EN 12572-3
user and management
manual handling test and warranty
Each T-Rock structure has a 2-year manufacturer's warranty. If the manufacturer inspects and maintains the structure annually, this warranty can extend up to 10 years.
In order to climb safely, the climbing walls must be checked! Our climbing walls are maintained annually. During the service, we check the entire structure of the climbing walls and each individual element. We carry out the necessary replacement of the equipment. A written service report is prepared on the performed maintenance.